LEGENDARY SPORTS CARS: What's the Link between a Safety Car and Business?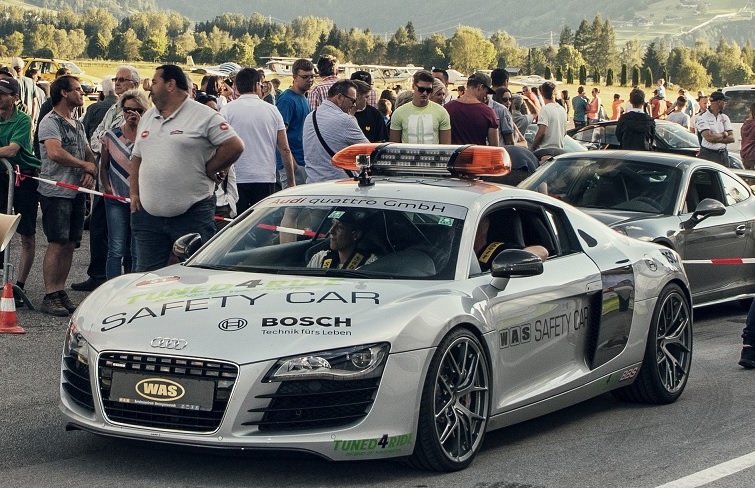 Are you wondering whether business deals are still made on the golf course?
Golf is only used here as a stand-in for all types of sports and hobbies that are perceived as "elitist", e.g. equitation, sailing and motor sports.
The answer is clearly "Yes!"
Why is that, and what is behind all this?
As these types of sports are more expensive, they are likely to attract business owners, managing directors and executives - individuals in charge of companies and business processes who have the power to make decisions about new business relationships.
What do you think is the crucial component of any business partnership? You're right, it is trust!
That's where the relationship between sports, hobby and business comes full circle.
Subconsciously, our decisions are strongly influenced by our personal ego. We continuously ask ourselves, "Is this good and safe for ME?"
In business relationships, this means that if my business partner includes a "Safety Car" with his solution, my decision will not jeopardize my career and my personal status. The "Safety Car" symbolizes the trust I place in my business partner, the confidence that I can count on my partner even in difficult situations.
But what has that to do with sports and hobbies?
When people share the enthusiasm for a certain type of sports, they are automatically on the same page. They like each other, respect each other, and are often jointly responsible for safety and success. Just like the participants in a motor sport event or a group of divers heading to the sea.
This is an excellent foundation for a successful business relationship.
Under the heading "LEGENDARY SPORTS CARS", Wolfgang Fousek hosts and organizes various sports car events that give entrepreneurs with a shared enthusiasm for motor sports the opportunity to meet and to maintain their private and professional network together.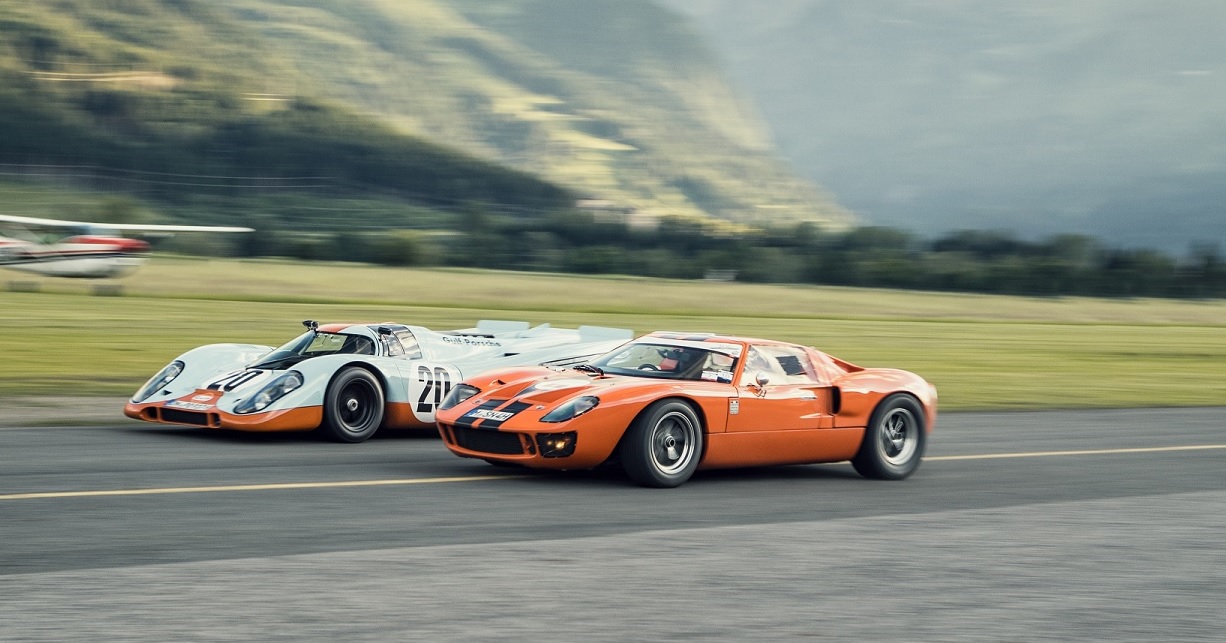 On June 09 and 10, 2017, the event LEGENDARY SPORTS CARS took place once again in Zell am See and the surrounding Alps. The event started on Friday, June 09 at 6 p.m. with a vehicle presentation at the Porsche Congress Center and in the Grand Hotel Zell am See.
On Saturday morning at 8:30 a.m., we started for a challenging driving event that offered plenty of sights and experiences. The two highlights of the tour were the mountain station "www.weissee.at" and the "Kaprun high mountain reservoirs", two definite must-sees.
As every year, the absolute highlight of the day took place at 6 p.m. at the sports airport in Zell am See. Thousands of spectators had the opportunity to experience motor sports up close and to celebrate the sports car enthusiasts.
As in the past, Manfred Wenzel participated by offering his Jaguar as a "race taxi" and provided Peter Padourek, the likable Mayor of Zell am See, with a fast and safe trip around the track.
Watch this video for live impressions of the event: