IT-Personalberatung Press Information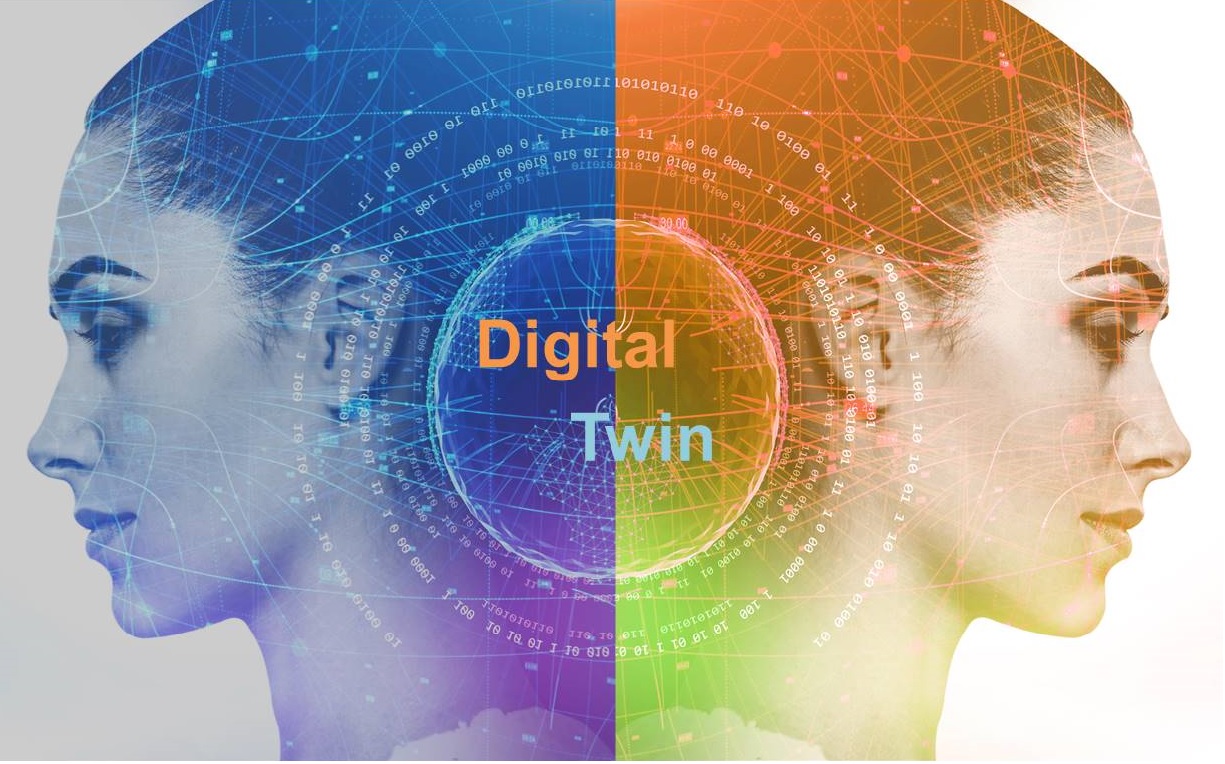 IT-Personalberatung: Only "digital twins" admitted
Learn how the "IT-Personalberatung Dr. Dienst & Wenzel GmbH & Co. KG" is able to source top candidates for its clients even in highly complex technical fields, assumes the entire talent acquisition for startup companies and why only "digital twins" are admitted. A report by Manfred Wenzel, Managing Director of the IT-Personalberatung.
Due to the crisis, more IT professionals are leaving their comfort zone
Mr. Peter Ilg, editor of golem.de (specialized website for IT news) has conducted a detailed interview with Mr. Manfred Wenzel from IT-Personalberatung Dr. Dienst & Wenzel GmbH & Co.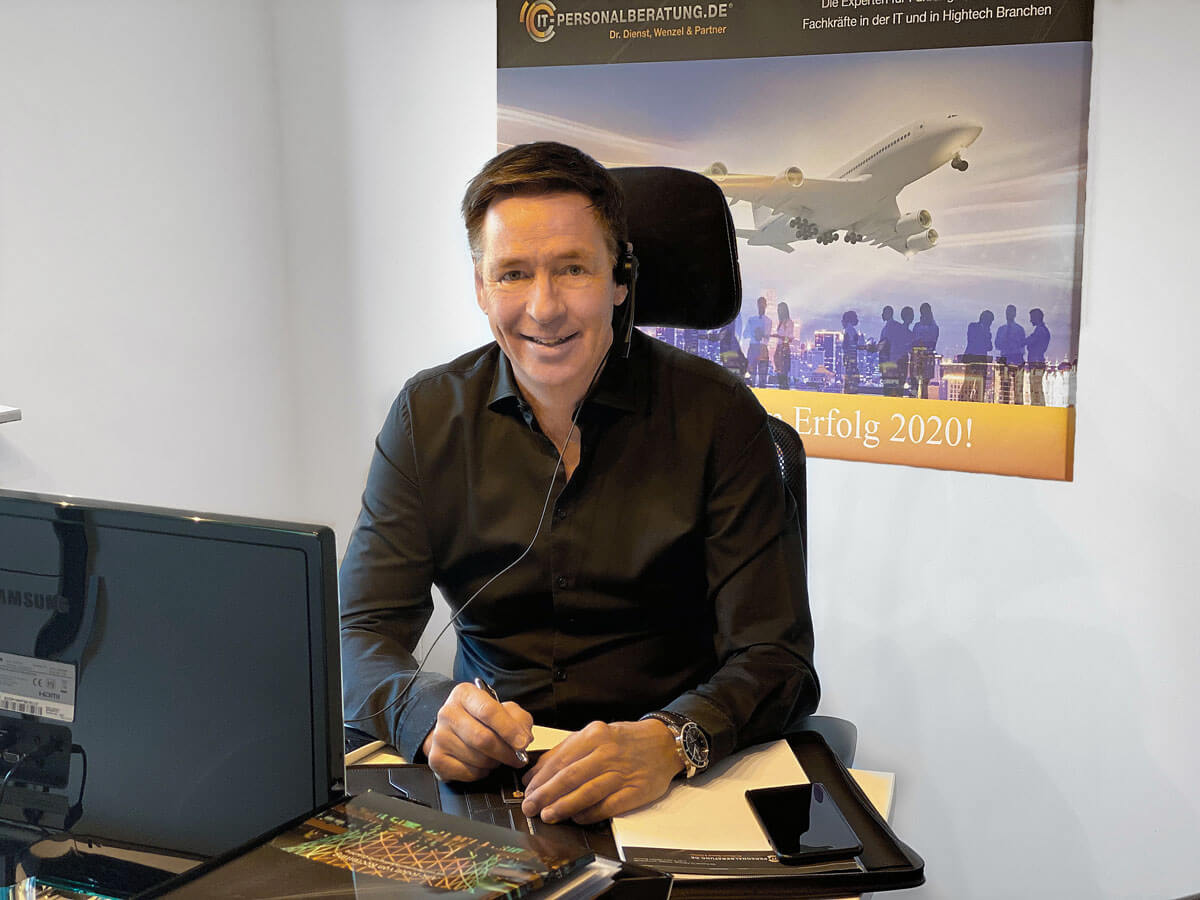 IT-Personalberatung: Wide Awake through the Crisis
The question we are most frequently asked these days: Has your business been completely put on hold? Most definitely not! A status report by Manfred Wenzel, managing director of the IT-Personalberatung Dr. Dienst & Wenzel GmbH & Co. KG.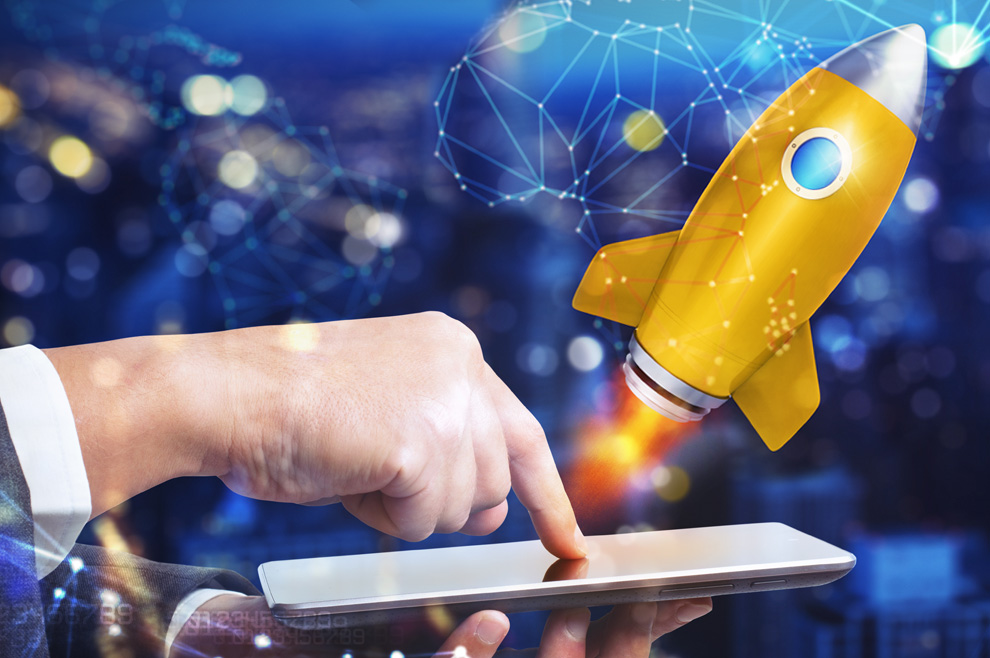 IT-Personalberatung: Providing Structural Support to Startup Companies
The foundation of startup companies is made of an innovative and unique business idea, entrepreneurship, trust in one's own strengths and a great deal of courage. But according to recent studies, 90 percent of German startup companies fail. Why is that? The IT-Personalberatung Dr. Dienst & Wenzel GmbH & Co.KG can provide you with the right answers and a framework for building a stable structure.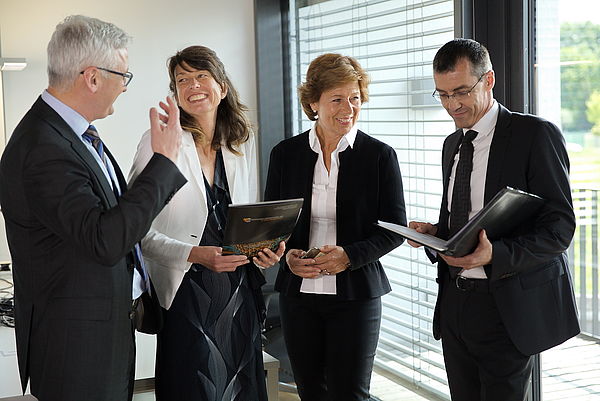 FOCUS BUSINESS – IT-Personalberatung among the "Top Recruitment Agencies 2019"
In the current survey by FOCUS, the "IT-Personalberatung Dr. Dienst & Wenzel GmbH & Co.KG" was rated among the "Top Recruitment Agencies 2019" in the two main categories "Executive Search" and "Professional & Specialist Search".
FOCUS Business Award 2018
In collaboration with the Institute Statista, FOCUS identified the best among the around 11,500 personnel service providers active in Germany. After evaluating the independent study, the FOCUS BUSINESS editors wrote to inform us: "Your company is among the Top Recruitment Agencies 2018 in Germany in the category "Professional and Specialist Search".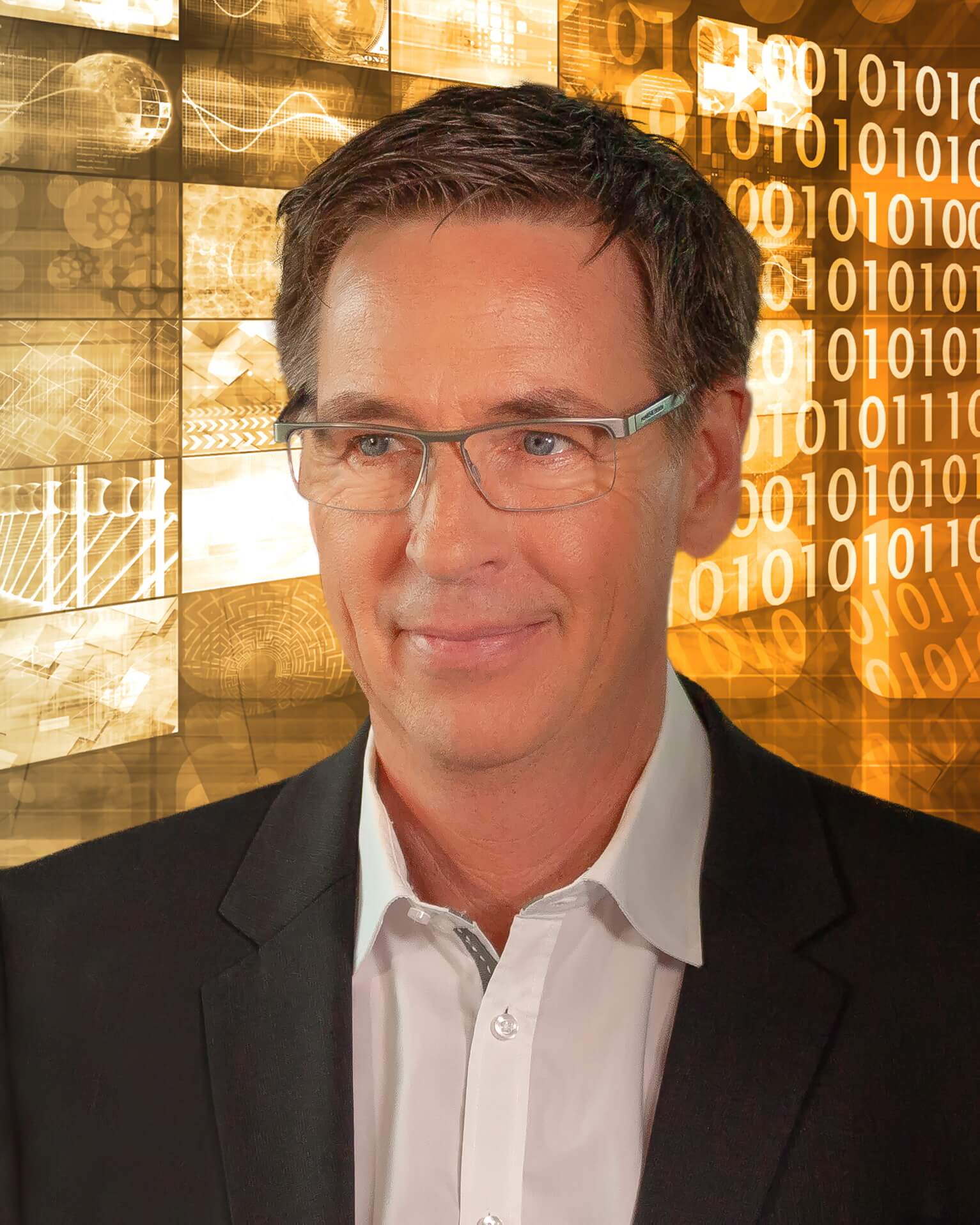 Emotional intelligence beats artificial intelligence
Artificial intelligence (AI) is linking things we never thought of associating before. We teach artificial intelligence systems to perceive the world increasingly better than us. By means of deep learning based on artificial neural networks that resemble our brain, they "grow" hyperexponentially with their tasks and experiences. The can analyze terabytes of data within seconds and are capable of making independent recommendations or decisions on that basis. Analytical tools can translate the digital footprints of potential candidates into psychological profiles. In 2017, Google Hire, an applicant tracking system was launched in the US. In the near future, People Analytics, a HR analytics tool that is "recruiting" high potentials and manages all areas of HR will be available. In 2021, the first service computer will provide customers with pharmaceutical advice. The ultimate potential offered by artificial intelligence can only be guessed at.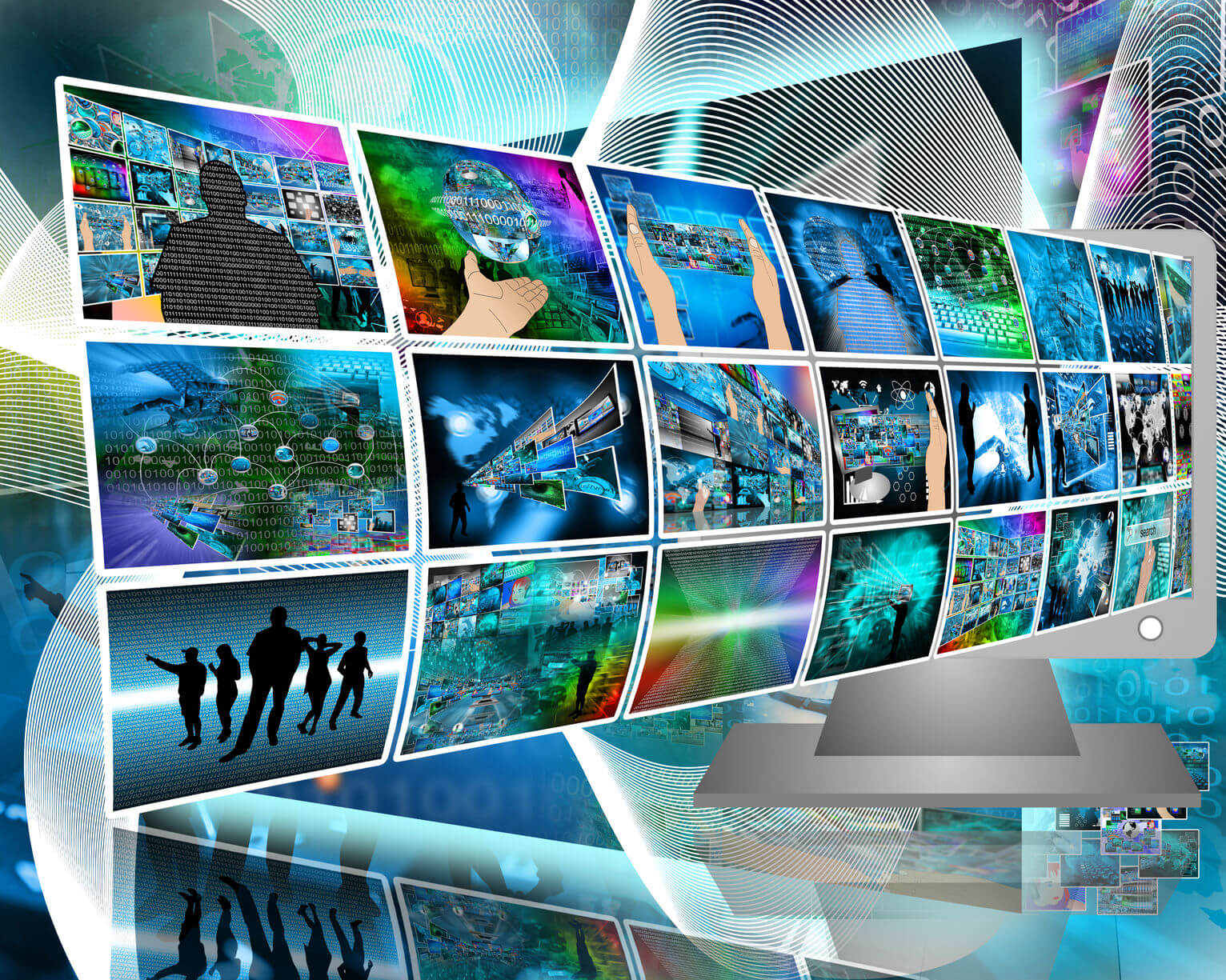 Social Media Recruitment. What is the impact on professional recruiters?
Traditional recruiting methods have served well in the past to deliver the resources companies need to achieve their business goals. Social media is increasingly becoming the space where professional life happens. Social media today is heavily used by companies and recruitment professionals to promote their brands and to find talents.

CSA announces new Partners in Germany
IT-Personalberatung Dr. Dienst & Wenzel GmbH & Co. KG joins as CSA Partner in Germany. Continental Search Alliance (CSA) is pleased to announce that IT-Personalberatung Dr. Dienst & Wenzel GmbH & Co. KG , a well-recognized executive search firm in Germany, has joined CSA and officially becomes CSA Germany.

IT-Personalberatung quickly rises to the top of all search engine rankings
In March of this year, Dr. Peter Dienst and Manfred Wenzel established the IT-Personalberatung Dr. Dienst & Wenzel GmbH & Co. KG with visionary foresight and a highly professional grasp of the IT industry.
Both managing directors have brought their extensive experience as IT managers and managing directors at renowned IT companies, as well as over 10 years of professional experience in personnel consulting to this company. They are thus ideally suited to provide advice and support to large, well-known companies in the filling of positions, as well as to guide candidates through the entire process of developing an individual career plan and searching for a job.